DGM USA is known as a global leader in dangerous goods training and has been training students for over 21 years by our IATA Instructors. Our staff is internationally recognized by IATA and is a preferred provider to Fortune 500 companies.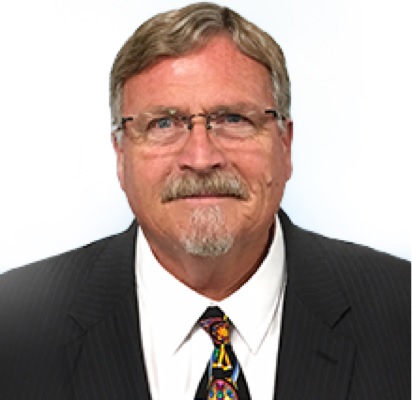 Tom Rhodes
has over 30 years of experience in the Hazardous Materials industry.  As a former Corporate Hazardous Materials Manager for
UPS
, Tom was responsible for air, ground, and ocean DG training development and procedures across the entire UPS enterprise.  Tom's well rounded background has equipped him with both hands on and technical expertise necessary to provide an outstanding customer training experience.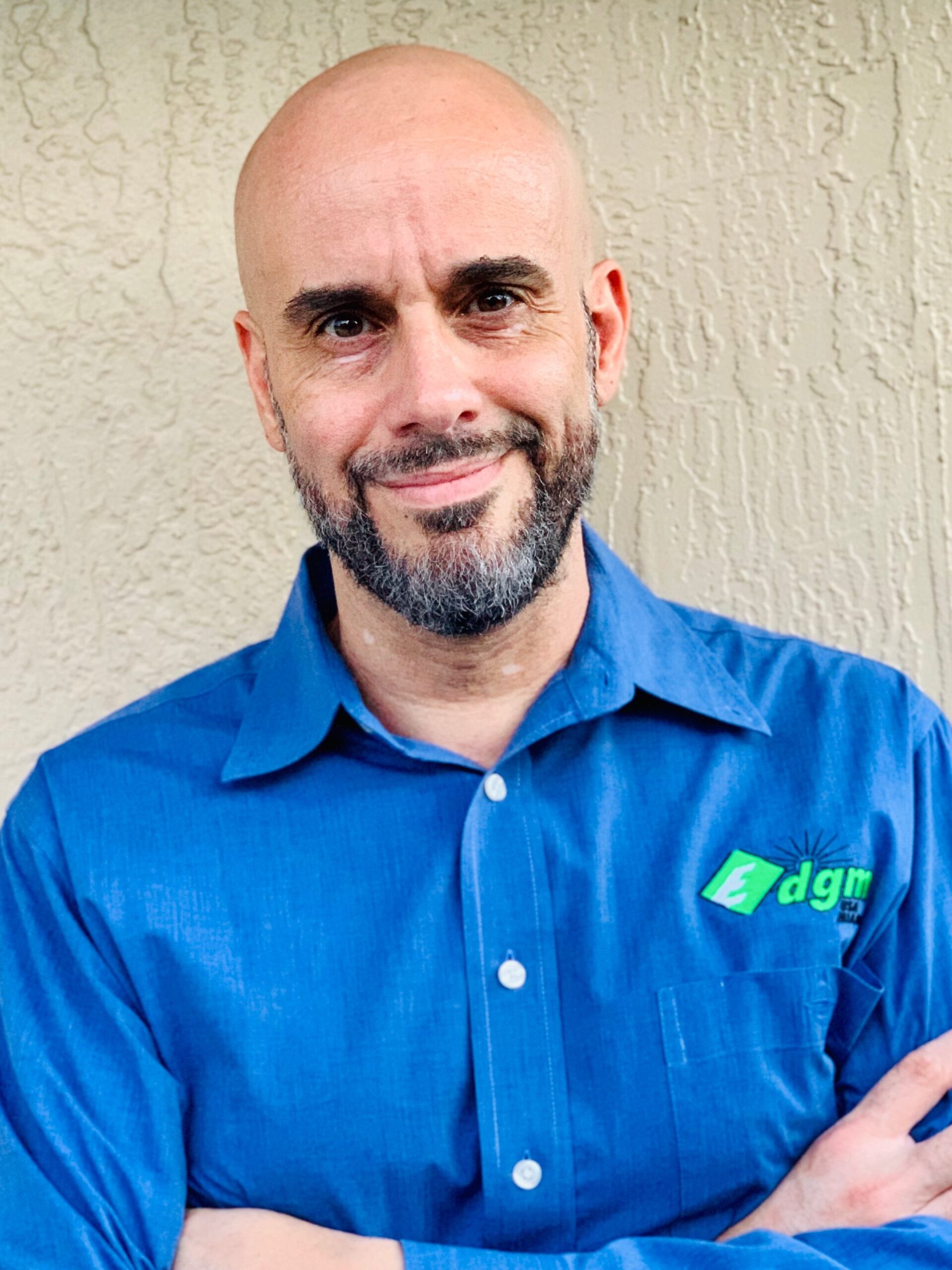 Julio Sanchez
started working in the industry in 1998 handling the packing and hazardous material documentation for all modes of transport. During his 22 years of experience he has received certifications with I.A.T.A., Didactic Training, HAZWOPER, ERG and O.S.H.A. During this time he has used his skills and knowledge to provide industry leading training in the transportation and logistics community.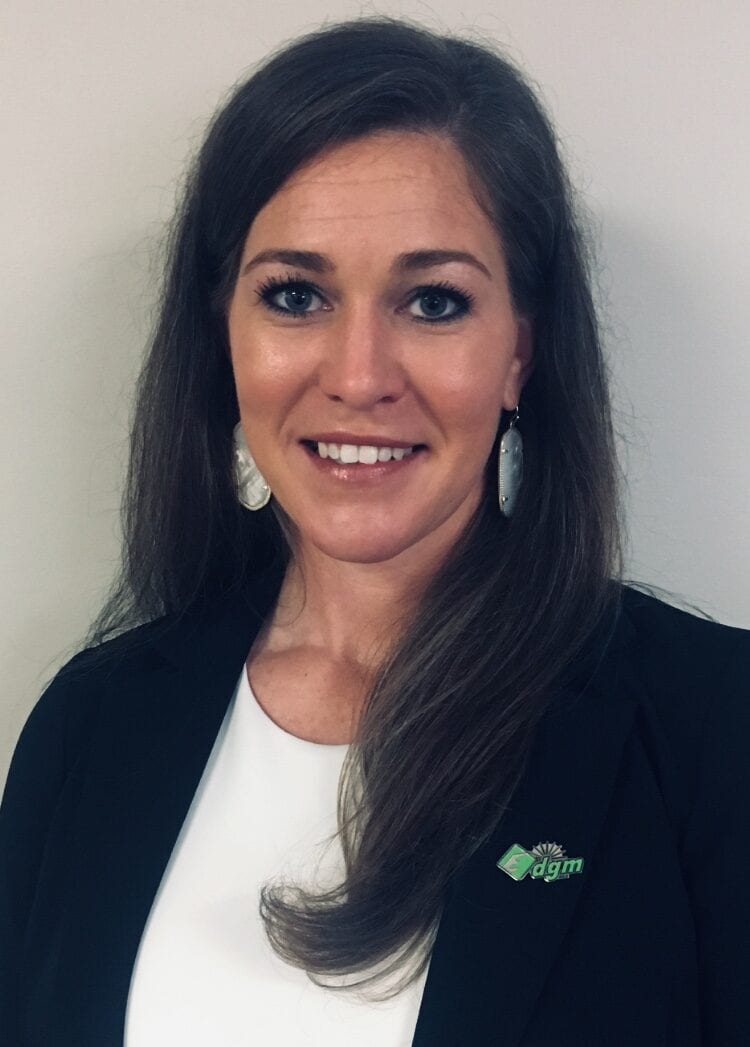 Jennifer Perez
is the Corporate Training and Marketing Manager for DGM, with over 13 years of experience in the logistics industry. She received her IATA Didactic Training certification and has assisted in new training course development providing custom, tailored solutions to our customers. Jennifer has a passion for Training, Compliance, and Safety, always striving to educate her peers, colleagues, and network professionals on the importance of Training/Certification for shipping and handling of Dangerous Goods.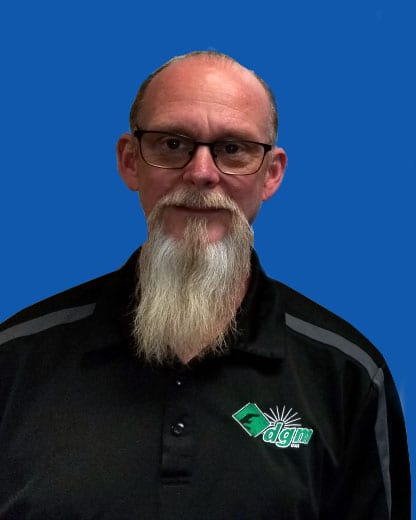 Dennis McGinnis has over 30 years of experience in Hazardous Material.  As a former Dangerous Goods Cargo Specialist for Delta Air Lines, Dennis was responsible for ensuring compliance, assisting with Delta Training and updating Dangerous Goods training material for Delta's Cargo network. For the past 5 years Dennis has participated in DGM's Training Program by updating, developing and teaching CFR 49, ICAO (IATA) and IMDG to a wide range of clients.  Dennis is well versed in air, ground and ocean with both hands on and technical expertise necessary to provide an outstanding customer training experience.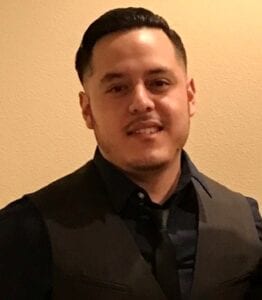 Working with DGM for about 9 years now, Alejandro Guerrero has a wealth of practical knowledge that is now applied in our classroom settings. Regulatory application that you and your teams will come to hear and learn about are all things that have been practiced by Alejandro firsthand. His career with DGM started at the warehouse doing everything from receiving, to checking, packing and shipping, then moving into operations to learn about and apply regulations for all modes of transport on various accounts held by DGM. After taking his Didactic Training and becoming an IATA accredited trainer, Alejandro now provides guidance for and from these regulatory applications as one of our in-class trainers.