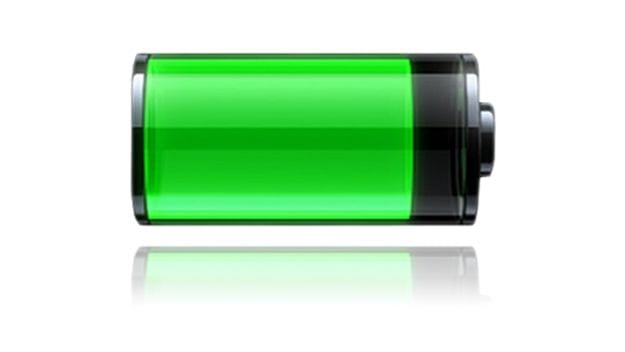 Shipping Lithium or Ion Batteries?
LITHIUM BATTERY PACKING
Have you seen all the headlines lately about Shipping Lithium Batteries by air? How are you supposed to keep up with what's compliant, and what isn't? There have been MAJOR changes to the movement of lithium batteries which can result in lengthy shipping delays and fines.
Lithium batteries, which are commonly used in devices such as mobile phones, power tools, laptops, cameras and children's toys, are classified as dangerous goods and have been known to overheat under certain conditions.
At DGM we take the packaging of your lithium battery shipment very serious and comply with all the shipping regulations for these items. Our trained staff of professionals will make sure that your shipment is correctly identified and classified, packaged, marked, labeled and accompanied by a Shipper's Declaration.
In addition to our packaging services, DGM also provides consulting for technology and business support for lithium batteries. This can be advice on specific technical issues, guidance on packaging requirements to broadly based support for major projects. DGM also provides lithium battery training services to assist companies in the understanding of proper packaging and transport requirements.
SERVICES INCLUDE BUT NOT LIMITED TO:
UN Tested Packaging (4G Boxes, Pails, Drums, Totes)
Classification
Marking and Labeling
Documenting and Signing the DG Declaration for Transport
Product Management
Storage
Consulting
Training
DGM's portfolio of services cover operations for all classes of dangerous goods. Including explosives, radioactive material and infectious substances. More specifically classification and identification of dangerous goods. From chemical tests and analysis, SDS preparation to the classification according to UN criteria. The packing of shipments are made according to regulations by our technical specialists in our facilities or in client's warehouses if necessary. All freight is stored in our state-of-the-art H2,H3 rooms, leaving them readily available for packaging, re-pour, labeling and shipping to wherever you need them. DGM not only classifies, packs, and documents dangerous goods in accordance with applicable regulations but, also assumes all relevant legal liability thereof.  DGM carries the most comprehensive liability insurance policies in the industry which allow DGM to be shown as the shipper on behalf of the actual shipper on the shipper's declaration for dangerous goods.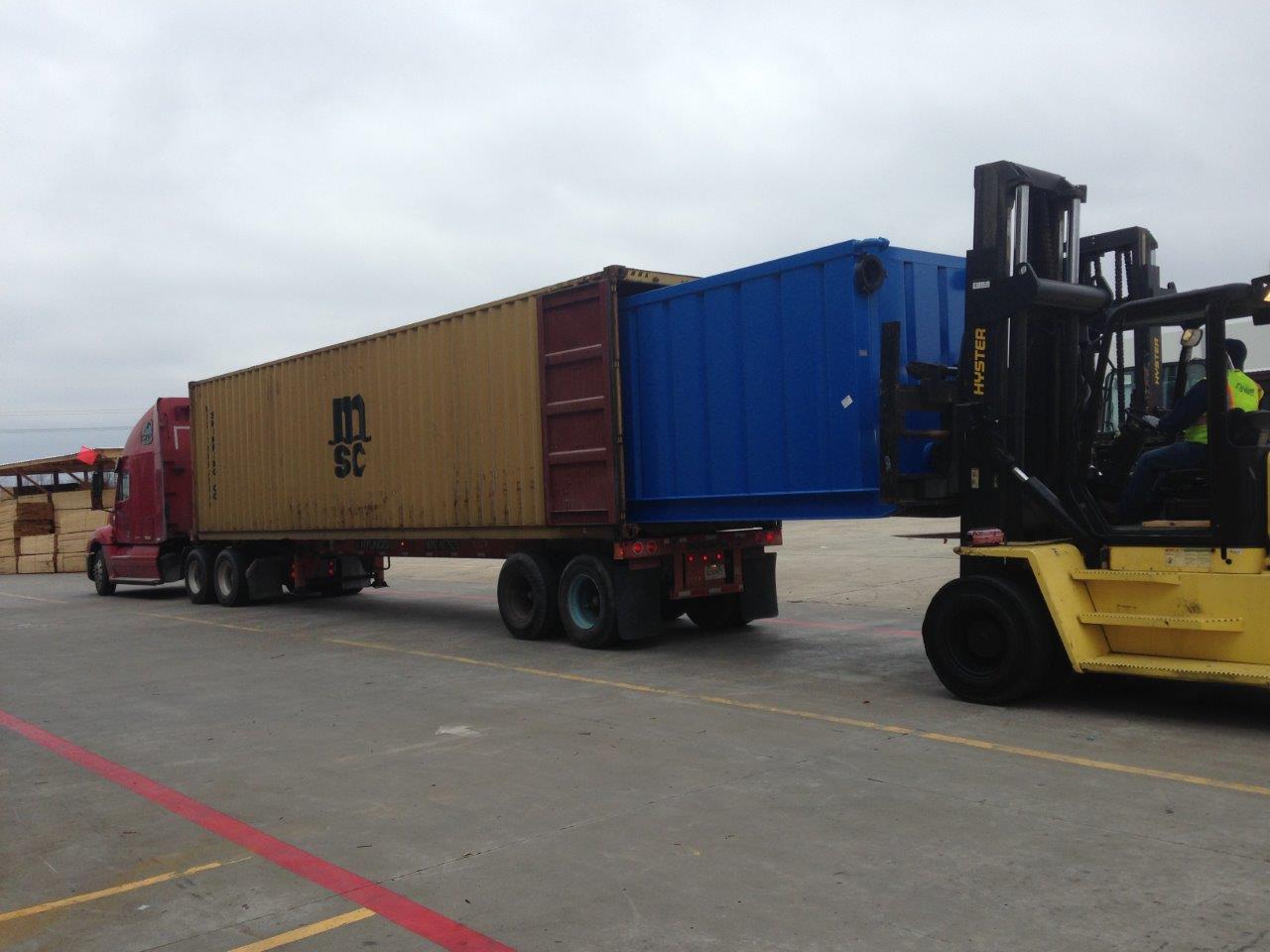 FROM STUFFING A CONTAINER OR STRIPPING ONE FOR TRANSLOAD…DGM CAN ACCOMMODATE YOUR NEEDS
CONTAINERIZATION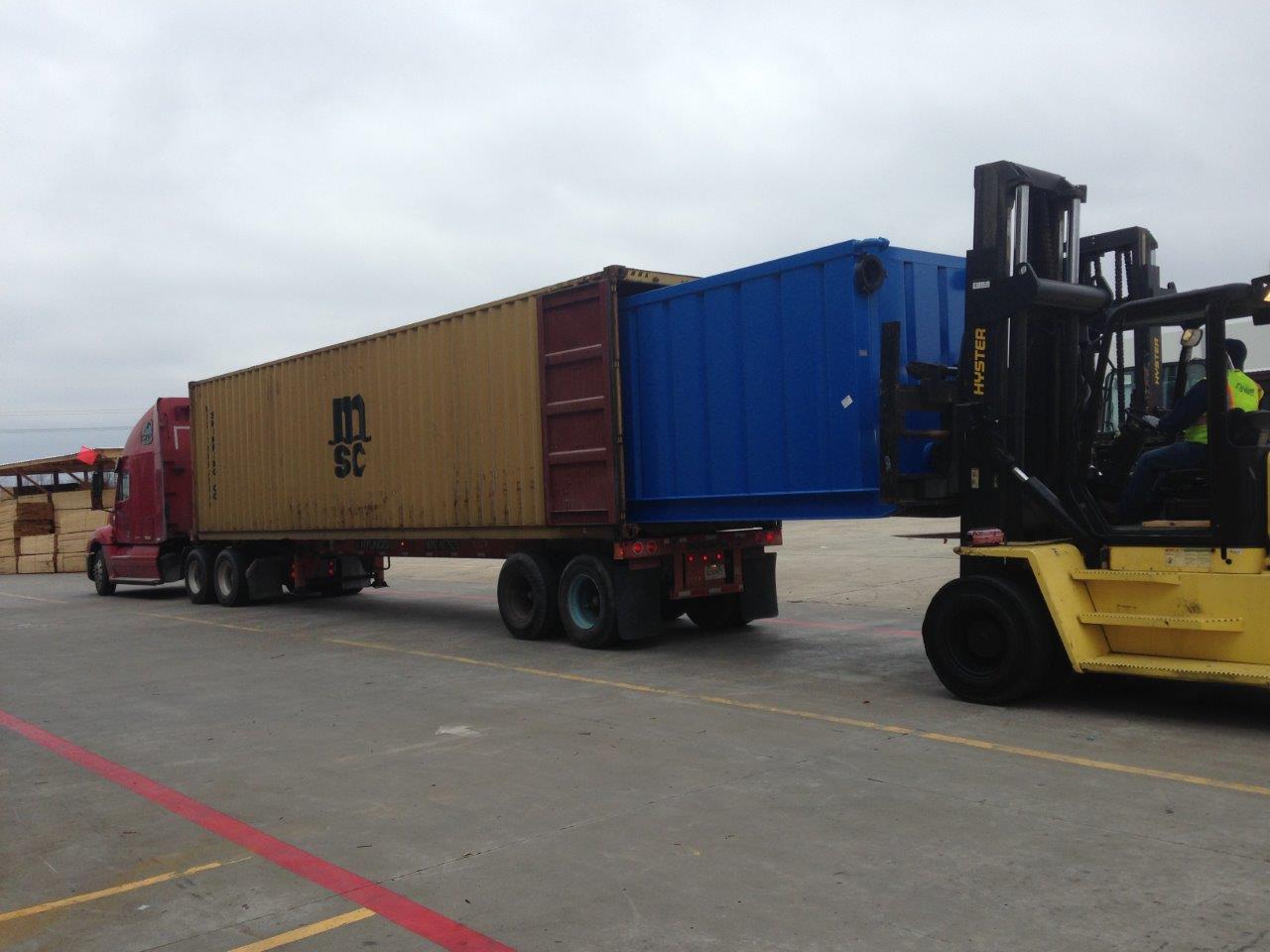 Did you know that shippers who incorrectly pack their containers are liable for damages caused to other containers and the vessel itself and that cargo insurance doesn't cover these losses? DGM carries the most comprehensive liability insurance in the industry and you can rest assured that your cargo will arrive to its destination safe and secure.
There is so much that goes into preparing your container for shipment and this requires careful planning.  For example, the type of lumber used for international shipping has to be ISPM-15 certified.  DGM is certified as being ISPM-15 compliant.  Other key factors that need to be considered before packing a container are:
Weight Distribution
Space Utilization
Climate Variation
Cargo Compatibility
Improper loading of cargo can lead to damage of your goods. Our containerization method will do away with claims caused by cargo shift and eliminate rejections at the port, hence preventing the costs associated with double handling.  Call us today for your personalized quote!
VGM Certificate
SOLAS
Live Loads
Fumigation
Professional, reliable, and expert handling of cargo
Forklifts ranging in capacity from 5,000 to 60,000 pounds for heavy lift and machinery moves
Handling, storage, preparation, and consolidation
Custom design, methods, and processes
DGM carries the most comprehensive liability insurance policies which allow DGM to be shown as the shipper on behalf of the actual shipper on the shipper's declaration for dangerous goods